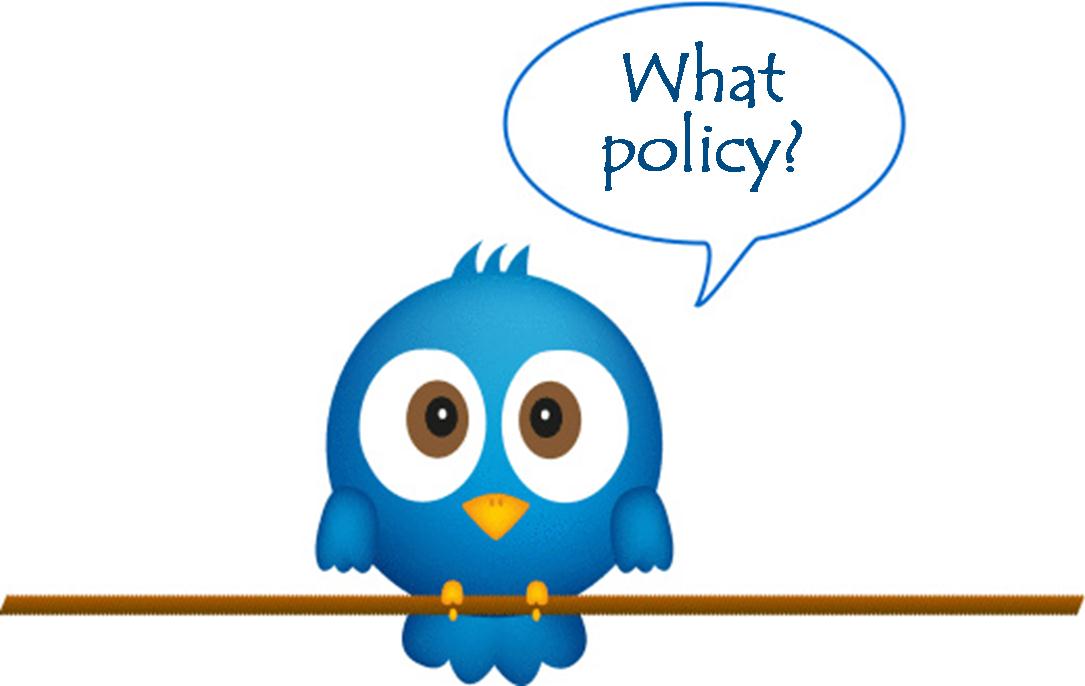 Terms & Conditions
Delivery :



To protect the security of your credit card, credit card orders to the delivery address than the credit card billing address outside the mailing may be delayed.
Please allow 24 to 48 hours, as we process your order prior to shipment if your credit card is not authorized or your address can not be verified at the first attempt, your message may delay or cancel your order.
If a product has been sold out and some may be a delay in transport time you will be notified by e-mail shipping status.

Pricing :



Click "Add to Cart", the buyer will be brought to PayPal website. All transaction will process through the PayPal website. accepted payment methods include VISA, MasterCard, American Express, Discover and PayPal.
For security reasons, our website does not handle any money, do not collect any customer information, if you have any questions or any comments, please contact us.
Prices subject to change without notice.
Prices are in U.S. dollars count.

Products :



All products are 100% brand new.
The manufacturer's warranty applies to sales of products, different manufacturers may have different warranty period.
Please carefully select the hardware, we encourage you to contact your software developers and hardware model is compatible with your software.
Exchange or refund for any reason, hardware, will result in at least a 20% restocking fee.
The complete original packaging, packaging, marking or other packaging materials, must not be damaged, and are available for resale. If damaged, we may charge additional fee.
All returned products must have a valid Return Material Authorization (RMA) number. To obtain an RMA number, please contact our customer service department. our receiving department will reject any returns without a valid RMA number. RMA number is only valid for 15 days.
We strongly recommend double packaging to avoid damage to the manufacturer's box. Outer box RMA number written on, Do not write on the product packaging.
Some items must be in the manufacturer's authorized service center to receive services, or directly back to the manufacturer for repair or replacement.
Including returning a copy of the invoice for each project, which is typically the manufacturer needs to support your warranty claim. If we want to search for a file, you may be charged on each invoice or a copy of the invoice cost of $10 to support your warranty claim .
Reject all transportation and shipping charges, are the original order of the party's responsibility.
Transportation charges prepaid by the purchaser, otherwise all other returns will be refused.
Returning of hardware for any additional costs incurred are the buyer's responsibility.
We will not accept product returns after 20 days.